GURNEE, IL. (ECWd) –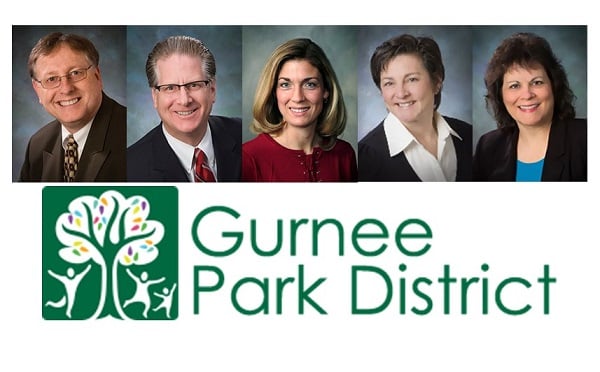 The Illinois Park District Code mandates, in Section 4-1, that Commissioners shall serve without compensation:
"[…] The members of such governing boards shall act as such without compensation, and each member of the board shall be a legal voter of and reside within such district."
Park Districts across Illinois appear to have problems with the definition of "compensation" as it relates to their Commissioners.
Compensation means anything not available to the general public under the same terms and conditions as received by park commissioners. Commissioners of the Gurnee Park District have been receiving "free" and "discounted" items while serving in their capacity as park commissioner.
This violates state law.
It has been a year since I asked the Park Director to address this issue, and there is nothing listed in the meeting minutes related to ending this unauthorized receipt of compensation. Makes me wonder if the Board was even informed of my request.
According to the response to my FOIA request, the current Park Commissioners receive the same program benefits as full-time employees.
The current Commissioners, listed on their website, are Gerald Crews, Jim Goshorn, Libby Baker, Michelle Klemz, and Vicki Paddock.
This unauthorized compensation includes (see pdf here):
50% program discounts for commissioners
50% program discounts for commissioner's families
100% discount for Fitness Center for commissioners and 50% discount for their family members
50% discount on Hunt Club Aquatic Center for commissioner and family
50% discount on park district facilities rentals
$500 or cost, whichever is greater, for summer kitchen/dance hall rental
Free HCPAC access
Discounted concession items at the aquatic center
50% dedication tree discount
and more…
Any Commissioners who have participated in these free and discounted services should be criminally charged by the Lake County State's Attorney for their theft of government services, ousted from this Board, and be forced to learn how to read and understand the phrase "Commissioners shall act as such without compensation."  This position is based on their failure to stop the compensation when informed.
.