TUSCOLA, IL. (ECWd) –
We finally have a copy of the "Complaint" filed against Tuscola CUSD #301 Superintendent, and now candidate for Regional Office of Education Superintendent, Michael Smith.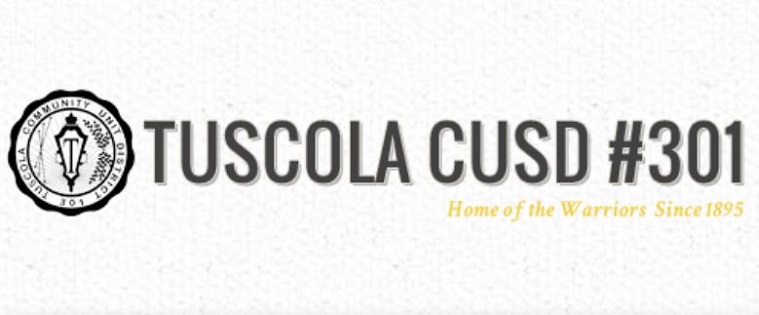 Last month I requested a copy of this letter from the Tuscola Schools FOIA Officer, Superintendent Michael Smith, and he promptly denied it claiming several exemptions not applicable to this public record. I responded to his denial by pointing out that complaints against public employees are public records – founded or unfounded.
Yesterday he provided the requested records with a note stating the school's attorney "thought the supporting documents would clarify it wasn't what has been portrayed" and that since it was a "complaint" and not a "grievance" (not that it matters under FOIA) he would provide it.
According to the undated letter from Jonathan Downing, UniServ Director-IEA/NEA, there was a meeting between the school coordinators of the National Honor Society ("NHS") program, and students and parents on November 8, 2017 at the school.
During that meeting, the Tuscola Education Association ("TEA") alleges that Michael Smith, attending the meeting in his role as a parent, violated Policy 5:20: Workplace Harassment Prohibited.
Specifically, TEA alleged that Smith's behavior during that meeting went beyond that of the role of a parent, that no parent has behaved this way to an employee, and that Smith "used profanity, raised his voice, used false accusations, and threatened and humiliated two dedicated teachers." The letter further states they do not believe his behavior reflects respect and productivity according to Policy.
TEA also alleged he violated Policy 5:120: Employee Ethics; Conduct; and Conflict of Interests. The letter alleged that Smith "without a doubt displayed the highest form of disrespect towards teachers in front of various individuals. He displayed no form of integrity in which a superintendent should show…" – it is also noted that the teachers on the receiving end of this activity resigned from their positions as NHS coordinators, and that "his behavior towards the teachers was rude and inconsiderate and he used his authority to bully the NHS program."
Finally, TEA alleged that "Superintendent Smith violated his own code of ethics by displaying this form of erratic behavior towards these teachers."
The Tuscola School Board Complaint Manager provided a response dated January 18, 2018, indicating that the complaint was officially recognized and that TEA did not wish to pursue the matter any further, and that the school board president had stated the matter had already been settled with all parties.
In an email to its members, TEA later clarified its position, in an email dated February 1, 2018, about the previous letter stating that it was not a grievance, but rather a Formal Complaint, and that all issues had been resolved to the satisfaction of both parties.
Tuscola Board Complaint

Complaint Response to 11.21.17

TEAClarification

.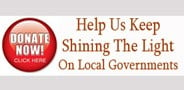 <