Hartford, CT (ECWd) –
Last week, we were invited to speak at a town-hall style event in the Legislative Office Building at the Connecticut State Capitol in Hartford, CT. This event was entitled: "Why Transparency in Government Matters to Protect Taxpayer Investment and Children"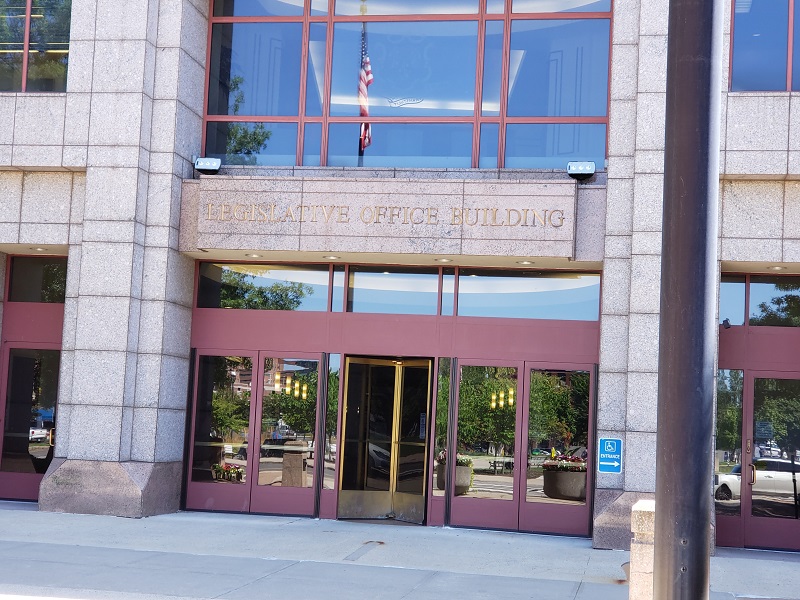 Upon arrival, we were met by Helen Krieble from the Vernon K. Krieble Foundation, and Gwen Samuel, from the CT Parents Union.
The panel consisted of John Kraft, Kirk Allen, Gwen Samuel, Representative Gail Lavielle, CT FOIA Commission's Public Education Officer Thomas Hennick, and Hartford City Councilwoman Rjo Winch.
Other voices from the community also spoke about transparency, freedom of access to information, and public meetings issues.
What brought us to CT, was a new law passed authorizing the Government to form a nonprofit, in conjunction with a foundation, to handle $100,000,000 (yes, one hundred million dollars) of taxpayer funds from the State and $100,000,000 of funds from the foundation, while at the same time, exempting the new nonprofit from FOIA and Open Meetings laws.
Citizens were concerned they had lost the ability to review and publish how state funds were being used.
Local news covered the event: The CT Mirror – the Yankee Institute – Middletown Press – and it was broadcast live in CT Television
We appreciate the invitation and hope to provide more assistance in the near future.
.