PARIS, IL. (ECWd) –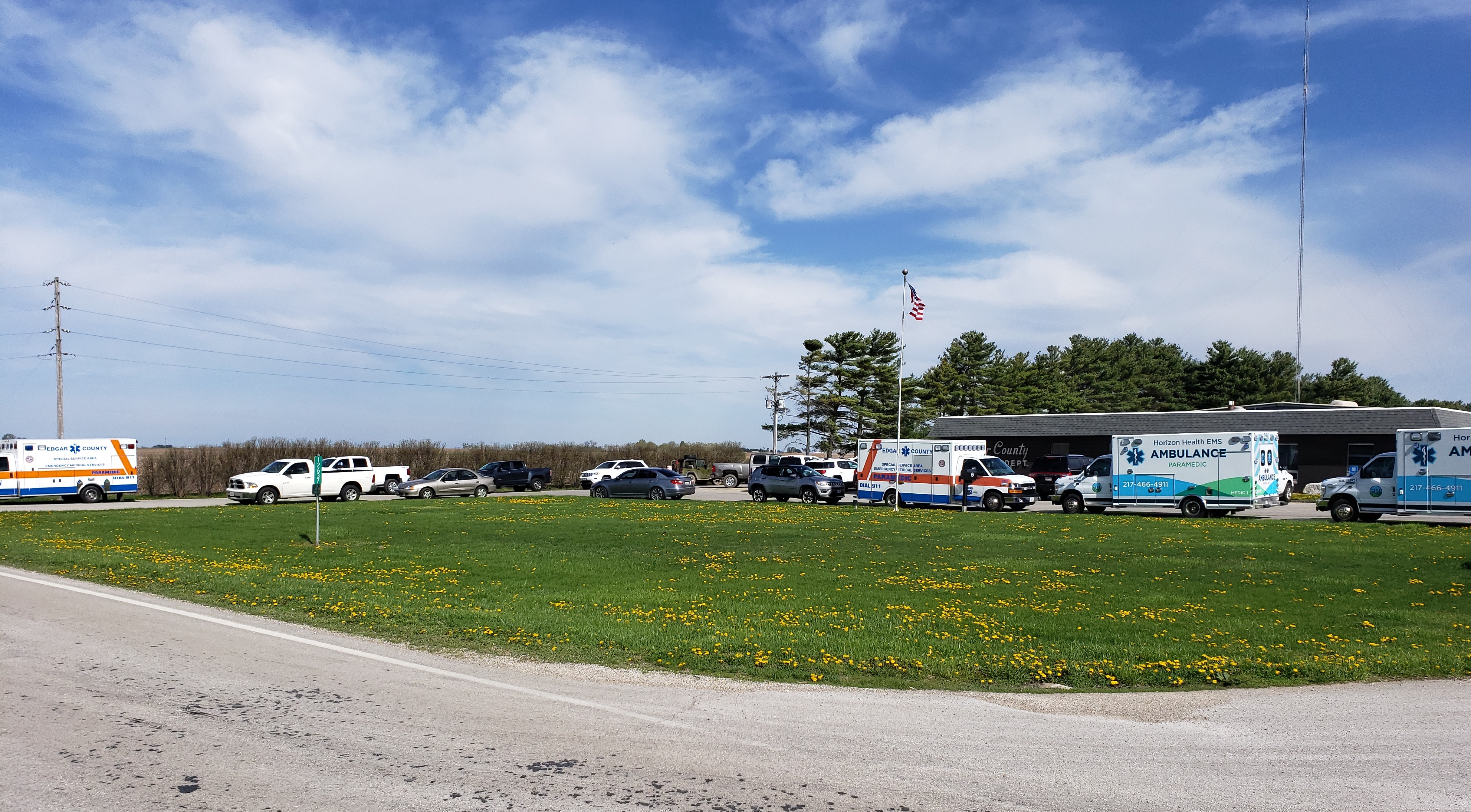 In a 4-3 vote at this morning's Special County Board meeting, the Edgar County Board voted to award the Special Service Area Ambulance contract to Horizon Health (Paris Hospital). A note of interest is the fact the Special Meeting held today was not published in the newspaper as required by law.
Public comment was heard, with the several officials from Horizon voicing their support of Horizon being awarded the contract.
In the awarding of this contract, the Edgar County Board, on behalf of the Special Service Area, basically drove five ambulances, a small business, numerous employees, and tax revenue out of Edgar County on a promise.  A promise that Horizon will be in compliance with the contract terms by its effective date of June 1, 2019.
The contract term calls for three ambulances, Horizon has stated they will have their third ambulance by the time the contract is in force.  There was no discussion as to what happens if that does not happen as promised.
By contrast, the ECSSAA already has five ambulances and has for some time.
The vote totals were:
In favor of the ECSSAA: Board Members Ludington, Bruner, Chittick
In favor of Horizon: Farnham, Voight, Lorenzen, Patrick
We have confirmed the ECSSAA will close their doors at midnight, May 31st, 2019.
.
Our work is funded entirely thru donations and we
ask that you consider donating at the below link.