LISLE, IL. (ECWd) –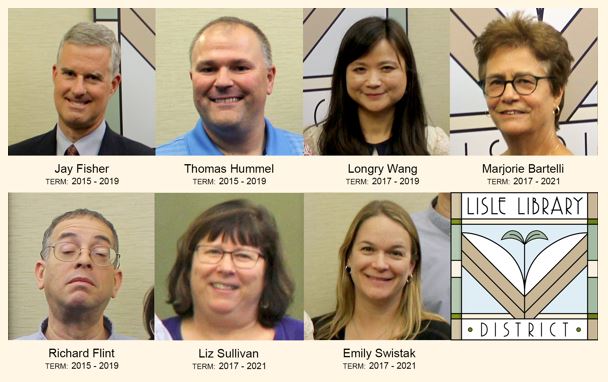 The Lisle Library District is governed by the Public Library District Act of 1991.
Section 30-30 of the Act prescribes the compensation of library district trustees as follows:
Sec. 30-30. Compensation of trustees. Trustees shall serve without compensation but shall be reimbursed from district funds for their actual and necessary expenses incurred in the performance of their duties.
One would think a person elected to a library board would know how to read and understand this simple sentence, but apparently not in this case, unless, as we suspect, the majority of this Board thinks they get special treatment.
Article XIII of the Lisle Library District ("LLD") By-Laws bestows a form compensation and special treatment upon the trustees thru their exemption of fines and fees upon election. Also, according to Article XIII, Trustees can order library materials for personal use at a discount through the library.
During the LLD's June 8, 2018 Policy Committee meeting, this was discussed, however, no additional Policy Committee meetings have been scheduled since.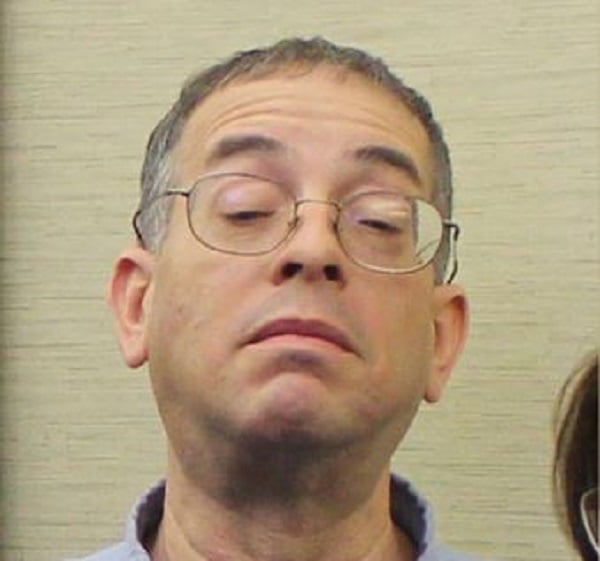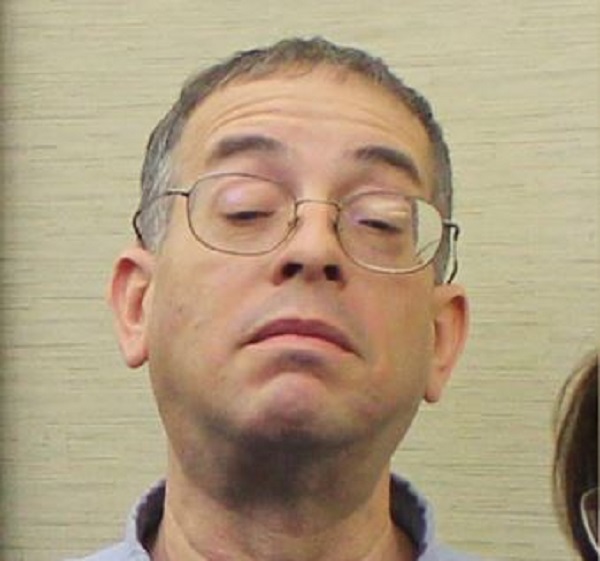 Trustee Richard Flint, Chairman of the Policy Committee thinks he is better than the public and deserves special treatment, like the double standards on fines and fees that the normal resident would have to pay, but Trustee Flint thinks it is perfectly OK to exempt himself from paying the same fines and fees the general public must pay.
Listen to his absolute arrogance in the video below. He should immediately resign, based on his attitude alone.
This is impermissible under Illinois law and must be stopped.
.