COLES CO., IL. (ECWd) –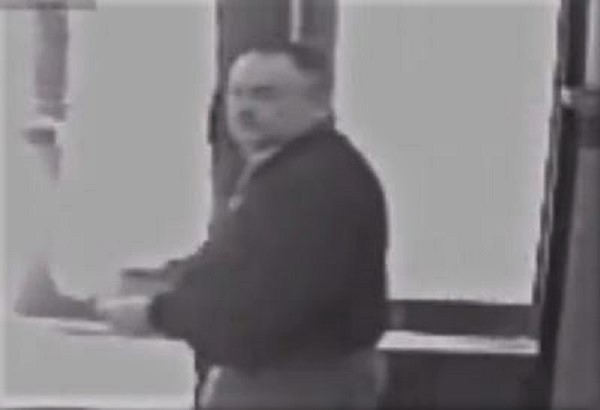 The newest Governor Rauner appointee to the Illinois Prisoner Review Board ("PRB") has filed a false Statement of Economic Interest.
John Wayne Clough, hailing from Coles County, was appointed to the PRB on March 30, 2017.
He was a long-time employee and Deputy of the Coles County Sherriff's Department until he retired on March 10, 2017.
See his retirement notification to the Sherriff dated March 14, 2017 (here).
Prior to his actual appointment to the PRB, he was required to submit a Statement of Economic Interest. His SEI is date-stamped by Illinois on March 10, 2017, and signed by him on March 2, 2017 (8 days prior to his retirement). Read it below (or here).
He failed to report his employment under Paragraph 7 which requires he list the name of every unit of government who employed him in the previous calendar year.
He indicated "NA" instead of telling the truth and reporting his employment with Coles County. Then he signed his name indicating it was true and correct and subject to the penalty of $1000 fine and a year in a penal institution, or both.
How can he sit in judgment of others when he cannot truthfully fill out his statement of economic interest?
John Clough is currently the Coles County GOP Chairman and is running for Precinct Committeeman in the 2018 election.
JohnClough-State-EconomicInterest

.
Our work is funded entirely thru donations and we ask that you consider donating at the below link.