COLLINSVILLE, IL. (ECWd) –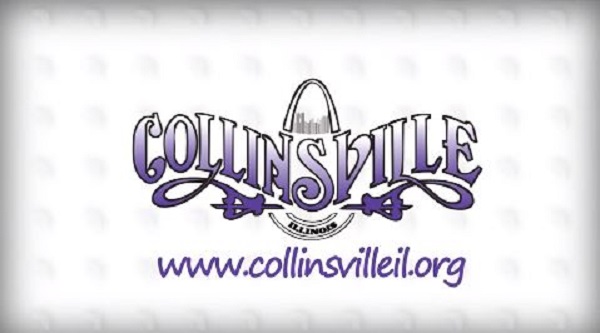 In a Motion to Dismiss an Ordinance Violation, three Defendants claim the City of Collinsville has wrongly accused them of certain Ordinance Violations related to real estate they own.
The combined Motion to Dismiss alleges that:
there were no dates alleging the zoning issue, when it was allegedly violated, and when any notices were sent to Defendants
complaint was filed prior to expiration of license
failure of city to adhere to their own Ordinances regarding zoning and violations
the city filed a SLAPP – Strategic Lawsuit Against Public Participation
According to the Motion, Defendants were regular attendees at City of Collinsville public meetings where they also provided public comment, sometimes critical of city officials. Defendants also supported the opponents of certain Aldermen during the last election. Defendants claim the purpose of this lawsuit brought by the city was to impose financial burdens on them in order to defend the charges, and to interfere with their rental income.
The Illinois Citizen Participation Act, or the "Anti-SLAPP Act" was enacted to curb so-called Strategic Lawsuit Against Public Participation, to provide for expedited relief from SLAPPS, to help protect the defendants in SLAPP cases, and to provide monetary relief to the victims of a SLAPP.
SLAPPs are generally meritless lawsuits use in retaliation against a party for attempting to participate in government by exercising their rights to free speech, free association, and the freedom to petition their government. These suits are aimed at prohibiting and punishing citizens who exercise these rights.
Prior to this suit being filed by the City of Collinsville, Defendant(s) attended every council meeting in 2017, spoke during the allotted public comment time during the meetings which included:  opposed certain actions by the council, address the council on the fitness of a person to be responsible for public funds since she had filed bankruptcy, the Mayor's nonpayment of certain real estate taxes, Councilman Cheryl Brombolich's election based on the allegations that she misappropriated city funds thru the use of city credit cards, and performance of certain other officials and employees of the city.
See the Motion to Dismiss below, or download (here):
PDF4500

.