ATLANTA, IL. (ECWd) –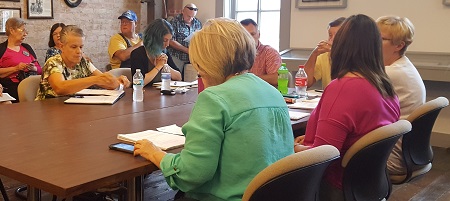 Below is the full video of the Atlanta Public Library Disctrict's board of trustees meeting held on August 10, 2017.
Library District Trustee, Treasurer, and Atlanta's very own walking-conflict-of-interest, Mr. William "Bill" Thomas, was missing from the meeting…
In-depth articles covering this situation will be forthcoming.
Until then, enjoy:
.