Will Co. (ECWd) –
According to the Frankfort Patch, District 210 Board of Education member Christoper R. McFadden has resigned from the Board.
"Effective immediately, I resign my position as a board member. Thank you for your support of Lincoln-Way, and best wishes" Christopher R. Mcfadden
What makes this resignation of interest is the fact this particular Board member took office in April of 2015 and is also an Assistant U.S. Attorney.
Many factors may be in play with this, and although we may never know the real reason, we do believe the recent exposure of what many consider illegal expenditures is a factor.
As an attorney and especially an Asst. US Attorney he understands the legal ramifications the district is facing in light of the recent exposure of illegal spending.   It may well place him in a position of conflict and one I suspect he knows is not in his best interest as a federal prosecutor.
Considering the school is facing a lawsuit that outlines illegal expenditures prior to his becoming a board member we suspect he realizes the possibility that federal authorities may end up getting involved.  If that were to happen it would create a conflict of interest.
If those are the reasons he resigned then we applaud his actions for doing the right thing. 
It is our understanding the lawsuit filed against the school is suppose to have a hearing next week.  We covered the filing of that case in this article.
We will update with additional information on what may become one of the biggest frauds on the taxpayers by a school district in Illinois state history…………next to maybe the College of DuPage and the Chicago Public School.
[gview file="https://edgarcountywatchdogs.com/wp-content/uploads/2016/01/McFadd-Res.pdf"]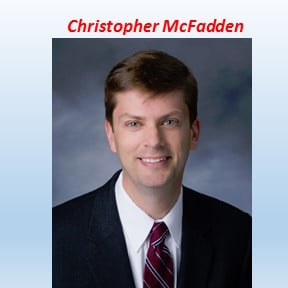 Please consider a donation.
[wp_eStore_donate id=1]