Ford-Iroquois Co. – (ECWd) –
Cary Hagen may have a future after all in spite of all the exposure of her failings as a public employee which we covered briefly in this article.  Now before you get to confused, I didn't say a future as a public employee as I think she has pretty well blown those opportunities out of the water, unless of course the Sheriff, her brother, hires her to work in his office.  Could he be that stupid?  I digress!
According to her resume, Ms. Hagen "Implements governing body directives and organizational policies and procedures"!
If she implements policies and procedures, do we need to look any further than her to determine the person responsible for the crumbling of this health department?
Seriously, if she so proudly takes claim on her resume then shouldn't she be held accountable for her total failure?  Do we need to list all the policies and procedures that have been violated by certain employees?  The laundry list is huge as most of our readers are aware, so again, why isn't the person in charge of implementing organizational policies and procedures being held accountable for her total failure?
Delusional? 
That's what comes to mind when it comes to words, compared to action.  For example, her own Facebook page reflects she Graduated Trinity College, but we all know that is not true.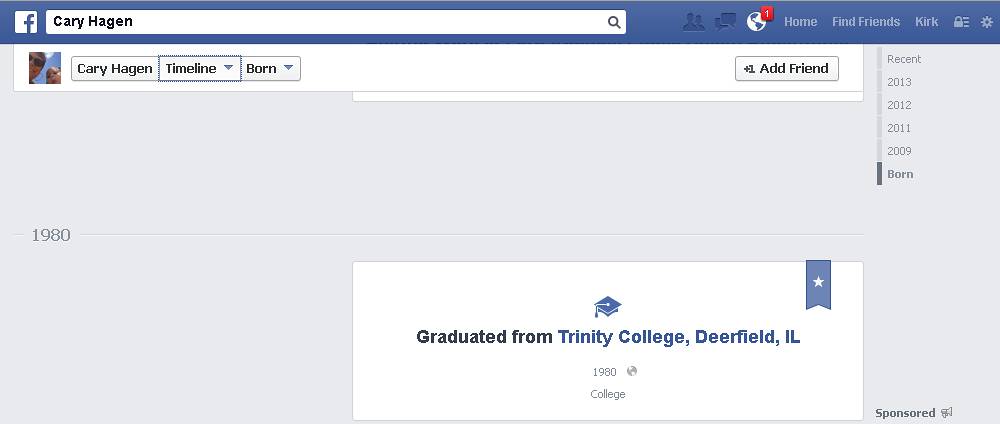 With the overwhelming feedback from those working in the FIPHD, it's clear Cary Hagen has for some time taken on the role of bully.  She has to be in charge and loves to boss people around………………..yet she has this on her Facebook?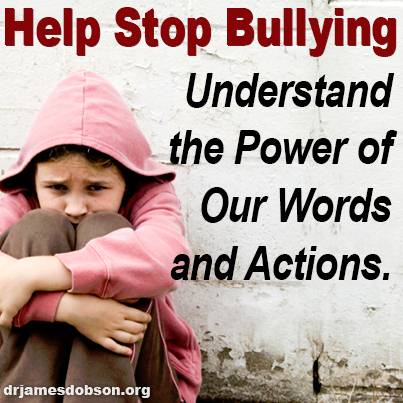 Cary, do you hear yourself?
In an effort to try to grasp a perspective one must look deep into peoples lives to better understand what they're really made of, which brings us to this Facebook post which has "Unconditional Friendship" typed above it.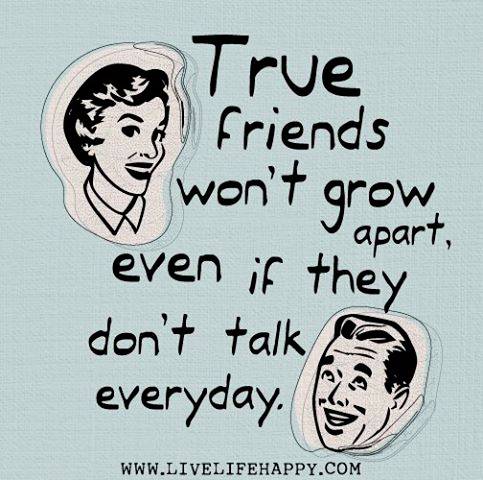 May I suggest, "Friends won't grow apart if they don't talk every day, nor will they be your friends when they find out about their stepdad's relationship".
Now this post I can believe!  The real Cary Hagen comes out!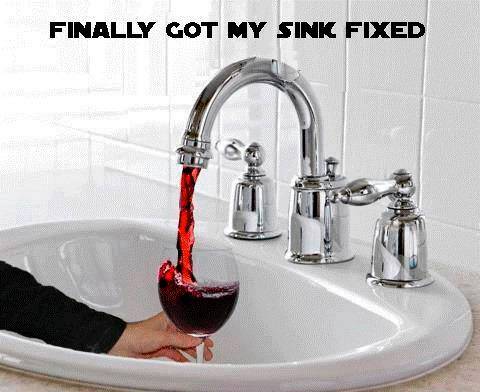 With posts crossing the entire spectrum from God, to wine pouring faucets, it would appear we have a person seeking something but they don't know what yet.
May I suggest you take some tips from your Ford County appointed board member Elynor Stagen.  As it appears with all her activities and busy public official life, she still has manged to fill her time with her own personal search to fill that void.
Elynor has found what works for her and it appears to be Looking for Love in Dwindling Farm Country.
Seriously!
AP reported it first here!   (picture's number 5 & 6).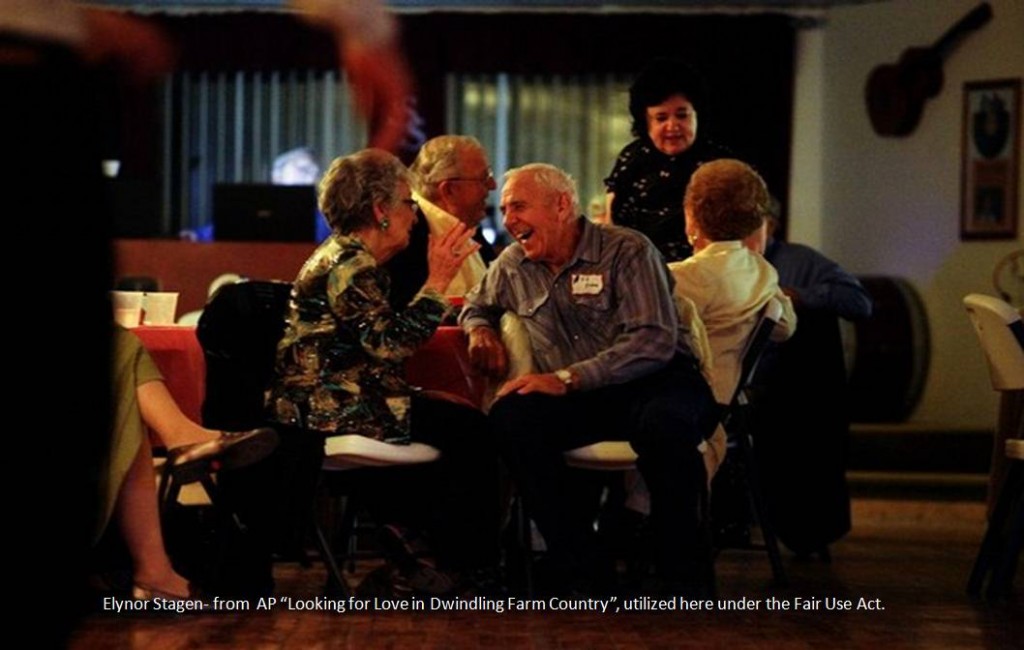 If Ms. Stagen can find love at her point in life, then I am willing to say so to can Cary Hagen, in spite of all her failings.  She just needs some coaching and who better to provide it than the one Cary loves to speak with.
What ever her future path may be, I wish her well but first we simply ask that she leave and let the healing begin for all the Quality employees at the FIPHD!