Will Co. (ECWd) –
As our investigation continues in DuPage Township we find more people are beginning to speak out on illegal activities that went on at the Township during former Supervisor Bill Mayer's terms in office.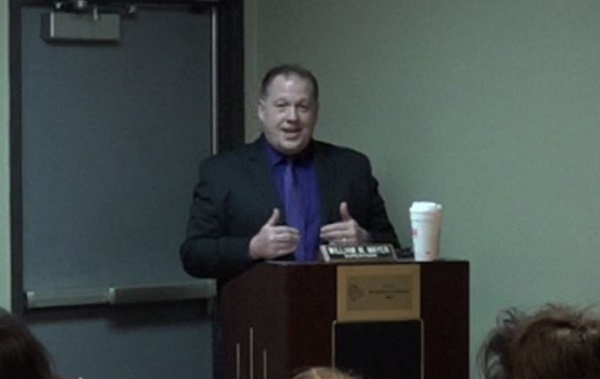 A year ago Mayer stated that he would provide an affidavit that he had not recieved any income from Call One in relation to DuPage Township's phone service with them.  Mayer was an executive with Call One, confirmed under oath, and Call one did business with the Township.
According to Mayer's Statement of Economic Interest document filed with the Will County Clerk, Mayer reported having earned at least $1,200.00 from Call One during the previous year.   We covered this matter in detail in this article.
Mayer resigned from office the following month.
Now, a year later, we know a criminal investigation is ongoing regarding Mayer and other people's activities at the Township.  That fact has lead to the production of an affidavit, just not the one promised from Bill Mayer during a meeting where he denied having earned any income from Call One in relation to the Township's phone service contract.  Why he has refused to provide such an affidavit may not be so hard to understand after reading the most recent one provided to the authorities.
We have redacted key information to protect the person who provided the affidavit.  The authorities have the unredacted version.
From the Affidavit:
"William Mayer signed up DuPage Township for telephone service as one of his first accounts with Call One shortly after he was hired."
"William Mayer told me personally that he received monthly bonuses on his accounts as long as the account stayed active with Call One."
"I am aware that William Mayer was also the Supervisor of DuPage Township."
"William Mayer never told me at any time that DuPage Township was excluded from his bonuses or commissions at Call One."
Neither Call One nor Mayer have been willing to provide answers to our questions on this matter.  We suspect the truth will come out as the criminal investigation moves forward.  Whether through a subpoena or a search warrant as part of the criminal investigation, we are confident the paper trail is more accurate than the statements from Bill Mayer.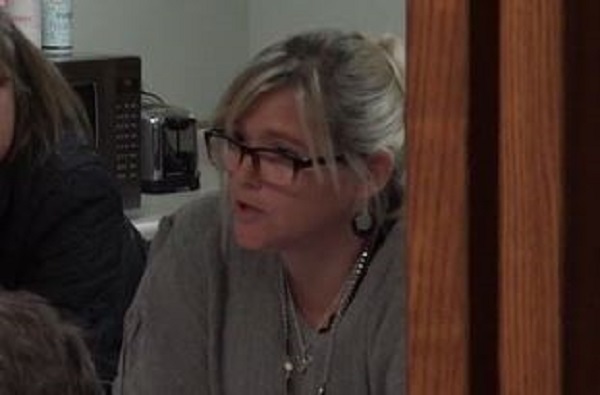 Regardless of the Call One situation, Mayer's own document, signed under oath, confirms he had an interest in Wrangler Inc.  Another company that was doing business with the Township which he reported to being a partner in.  We covered that conflict in this article. Wranger Inc. is the company his wife formed and failed to disclose on her Bankruptcy filing, a potential federal crime.  We covered that in this article.
Additional records recently obtained point to numerous other financial problems in DuPage Township.  As we continue compiling evidence we will provide updates in future articles.
.