South Barrington, IL. (ECWd) –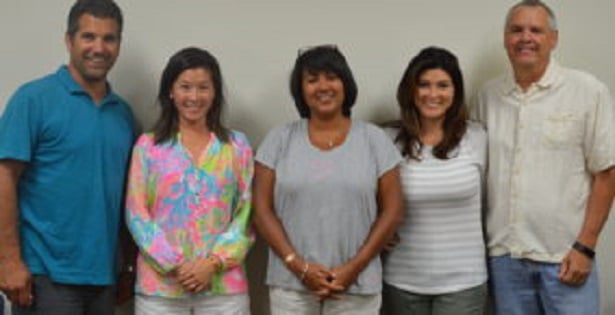 The Illinois Park District Code mandates, in Section 4-1, that Commissioners shall serve without compensation:
"[…] The members of such governing boards shall act as such without compensation, and each member of the board shall be a legal voter of and reside within such district."
Park Districts across Illinois appear to have problems with the definition of "compensation" as it relates to their Commissioners.
Compensation means anything not available to the general public under the same terms and conditions as received by park commissioners. Commissioners of the South Barrington Park District have been receiving "free" and "discounted" items while serving in their capacity as park commissioner.
This violates state law.
The district attempts to cloak these free items under the alleged "need" to evaluate the programs and facilities of the park district. This does not apply, for the simple fact a commissioner could attend once or twice, get reimbursed for his or her actual expenses, and furnish a written report of their evaluation to district staff – no need to include their family members in any evaluation. I suspect some attorney came up with this language in an attempt at circumventing state law. It doesn't hold water.
According to the response to my FOIA request, the current Park Commissioners, and some past commissioners, can receive the following:
Free family membership, for current commissioners and families, to the South Barrington Club
Free program registration for no-contractual programs, and any park district registration charge may be waived
Free for past commissioners if board decides to gift it
The South Barrington Park District Board of Commissioners are: John Kazmier, Maureen Hawkinson, Susan Butera, Baree Paik, and Peter Persisn.
Any Commissioners who have participated in these free and discounted services should be criminally charge by the Cook County State's Attorney for their theft of government services, ousted from this Board, and be forced to learn how to read and understand the phrase "Commissioners shall act as such without compensation."
.