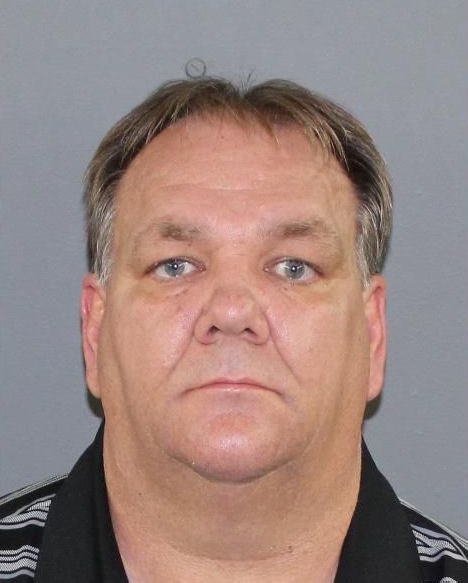 COLES CO., Ill. – As if things in Coles County weren't already questionable enough, what with reports of bullying coming forth from the various schools almost daily, now a popular NON-school-associated coach has been charged with sexual activity with one of the kids under his supervision.
Barry S. Wolfe, 53, of Martinsville in neighboring Clark County, apparently turned himself in last Thursday, October 26, at the police department in Casey. He was charged that day with sex crimes with one of his athletes, which was reported the night before by the alleged victim. The female was one of his athletes in an independent, non-school-associated girls' youth basketball program called "Central Illinois American Athletic Union (AAU) Storm" team, which is specifically for girls ages 17 and under.
The acts allegedly occurred in Coles, which is why it was charged there.
The exact statutes allegedly violated, curiously enough, are not on Illinois' electronic court records' website, judici; however, published reports indicate that there are eight counts of Aggravated Criminal Sexual Abuse and five counts of Aggravated Criminal Sexual Assault. The counts state that digital and oral penetration were involved, and that Wolfe "held a position of trust, authority or supervision" over the alleged victim, which can bring a Class 1 felony sex assault up to a Class X felony. All of the charges involve incidents dating back to 2014-15 and involve a single victim, but authorities are now looking to see if there are any others.
Many people have noted that over the past couple of decades, people who have problems with sexual attraction toward minors attempt to find employment in careers that get them close to the potential victims. Schools, churches, and community/civic/sports programs (which, effectively, the "Storm Team" is, as it's not associated with any school) have been plagued by adults who have . . . continue reading at Disclosure News Online (click here).