DuPage Co. (ECWd) –
As if we need any more proof that Dianne McGuire is on a personal vendetta against any and all reforms, let's keep this one short, sweet, and to the point!
In her despicable letter to the Higher Learning Commission she stated: "Three times (twice by email and once publicly at the Board meeting on Nov. 5th) I have asked for our seating arrangement to be returned to a semicircle". (See previous article)

Trustee McGuire is a delusional hypocrite as it is VERY clear the position of the tables during the 'Breuder Board' control was the same as the 'Reform Board".
She NEVER said a word under the old board, yet now it's in issue worthy of informing the Higher Learning Commission?

Just another example of the hypocrisy of Dianne McGuire and more proof that her complaints have nothing to do with the best interest of the College.
Dianne McGuire, RESIGN!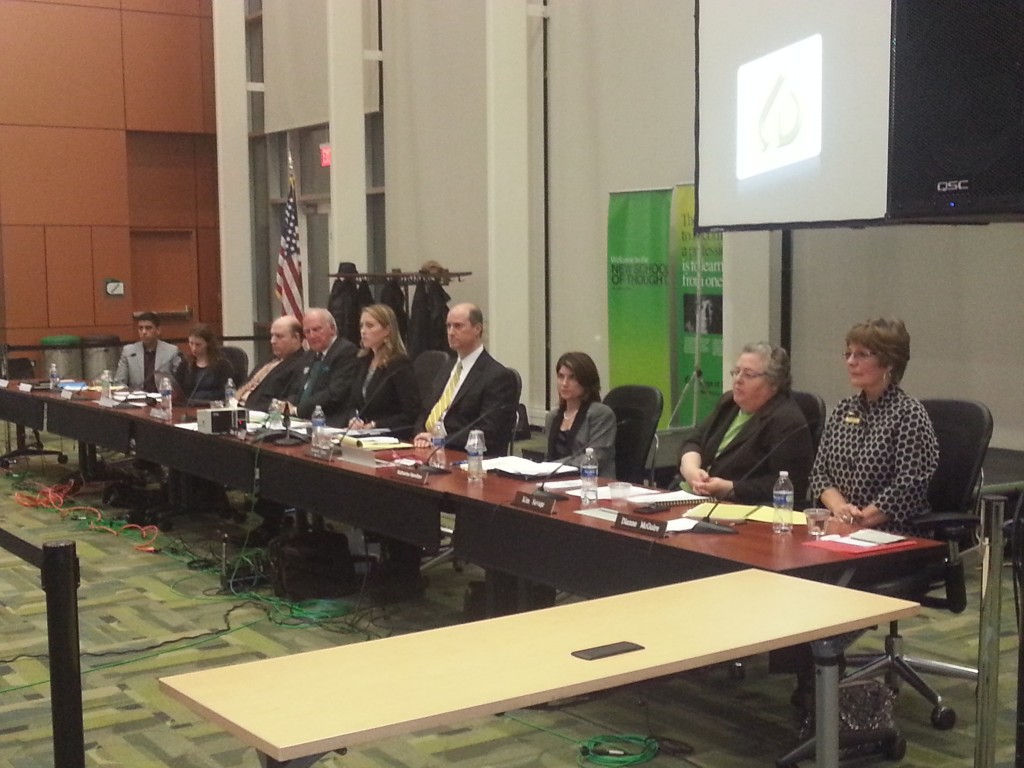 Please consider a donation.
[wp_eStore_donate id=1]